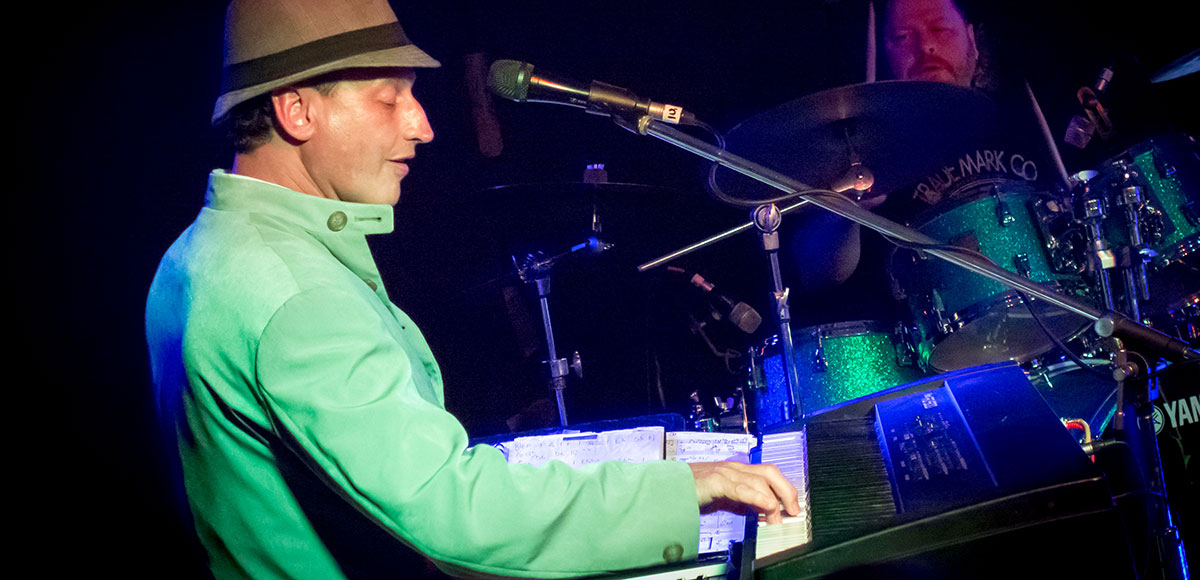 Glenn's long list of credits is enough to showcase the diversity of his talent. His experience in performance and production provides a unique mix of direction, showmanship and musical talent.
This mix combined with a commitment to perfection has helped him become one of Australia's most respected musicians and director/producers.
As well as working with some of the biggest names in the industry Glenn is an exceptional artist in his own right, performing, writing and recording locally and internationally. His latest CD is soon to be released bringing together his unique fusion of jazz, soul and R&B.
International Touring Credits include: Thelma Houston – Musical Director, Dionne Warwick, America, Albert Lee
Australian Artists include: Ian Moss– Let's Get Together tour – Musical Director, Margaret Urlich – Musical Director, Australian Idol – Young Divas tour – Musical Director, Grace Knight – Musical Director, Tommy Emmanuel, James Blundell, Jeff Duff – Musical Director
Production Credits include: Live Earth, Harbour Bridge 75th Anniversary Coldplay, Michael Franti + Spearhead Aria Awards, Long Way to the Top Showcase Elton John, Kylie Minogue, INXS, Eagle Eye Cherry